CEDP school libraries are physical and digital places of inquiry and reading.
They provide access to a range of resources that help kids on their Learning journey and help inspire purposeful learning.
Through access to our library resources and services, students develop a range of learner dispositions and capabilities to cultivate a culture of curiosity, creativity, imagination and innovation.
eLibrary is the digital gateway to the range of quality online resources that encourage and enhance reading and support inquiry learning.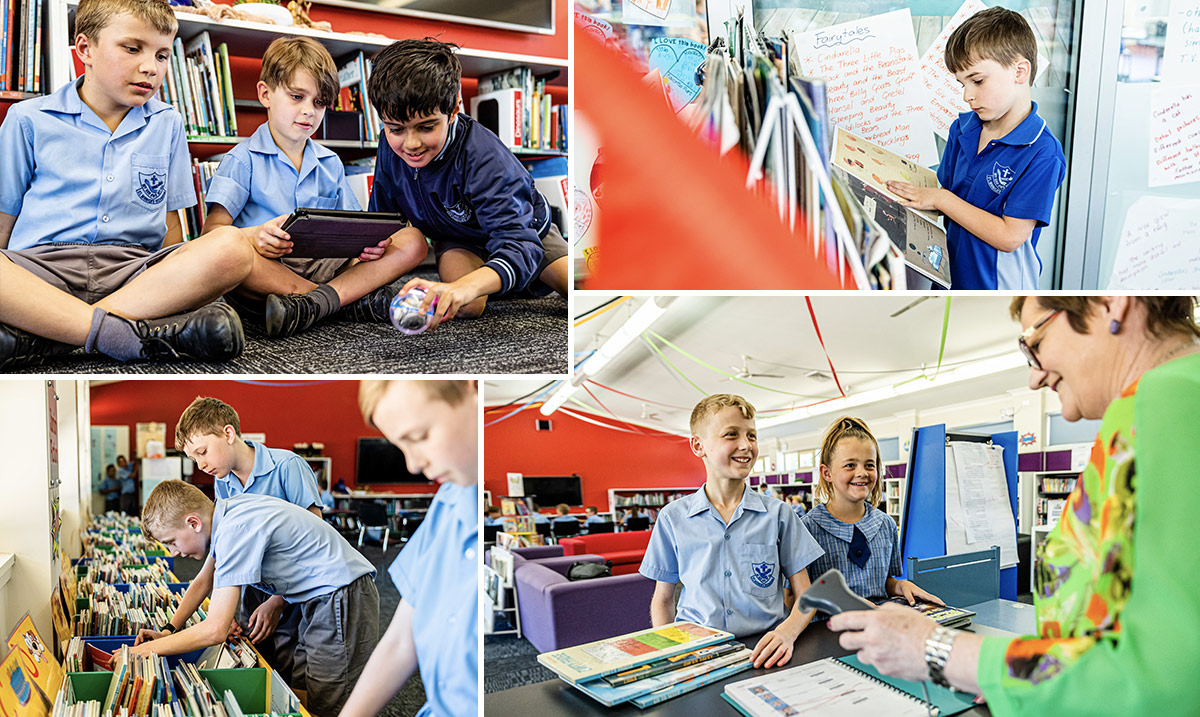 Come and see learning in action at St Monica's!
We'd love a chance to show you how learning works for young people in our school. Our dedicated teachers plan the learning in detail to help each child do his or her best.