DISCOVER CATHOLIC EDUCATION
St Monica's Catholic Primary Richmond is a vibrant and contemporary primary school offering quality education for students K-6
We are committed to providing each student with a learning environment that is comprehensive, inclusive and challenging. Our students are taught to think critically, solve real-world problems and take responsibility for their own learning. We support every student to become the best learner they can be.
Explore the amazing opportunities we're creating for our students
TAKE A VIRTUAL TOUR
What we offer at St Monica's Richmond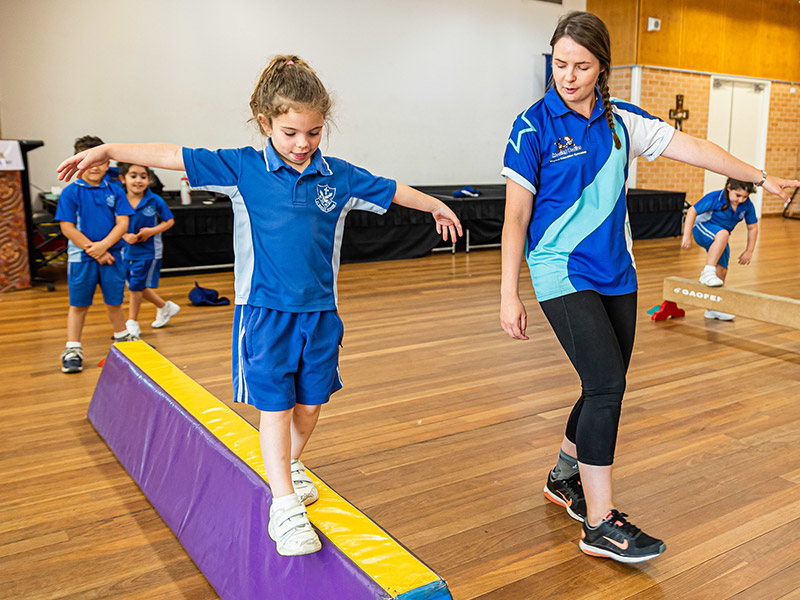 The perfect place to learn
Situated in semi-rural Richmond, next door to the parish church, St Monica's Primary has spacious, leafy grounds with ample outdoor learning and play areas. Our students learn in spaces that are designed for up-to-date learning. There are places for students to work together and for working independently. There are also places where the latest state-of-the-art technology and well-designed facilities support your child's learning.
LEARN MORE
|
TAKE A VIRTUAL TOUR
---
Personalised Learning
Our aim is to tailor learning to students' needs to enable every student to reach their full potential emotionally, socially, intellectually and spiritually. We are committed to providing and supporting a quality Catholic education that prepares each child for the future through caring and innovative teaching.
LEARN MORE
---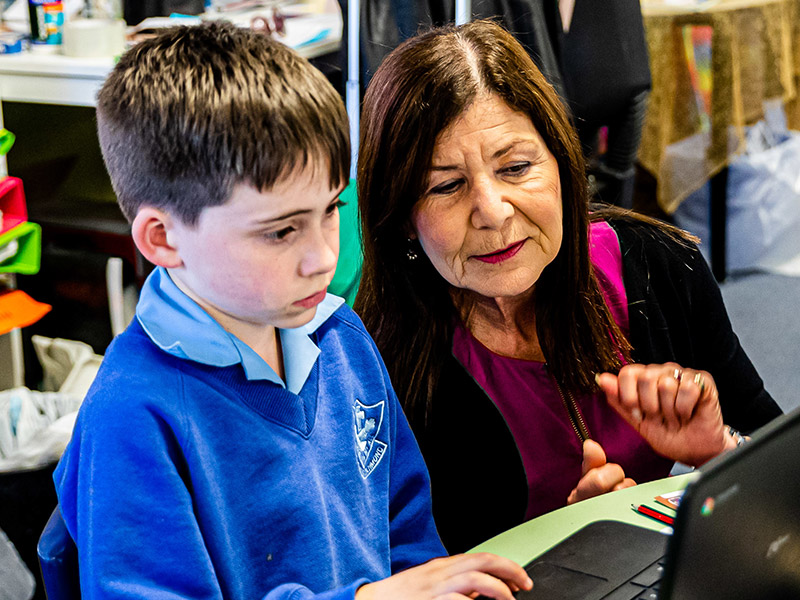 Our Excellent Educators
Our educators are passionate and professional, and are learners themselves, continually seeking improvement in their teaching techniques and inspiring students to love learning.Teachers work to personalise learning to enable children to reach their full potential emotionally, socially, intellectually and spiritually. Our teachers know what it takes to develop a love of learning in your child.
LEARN MORE
---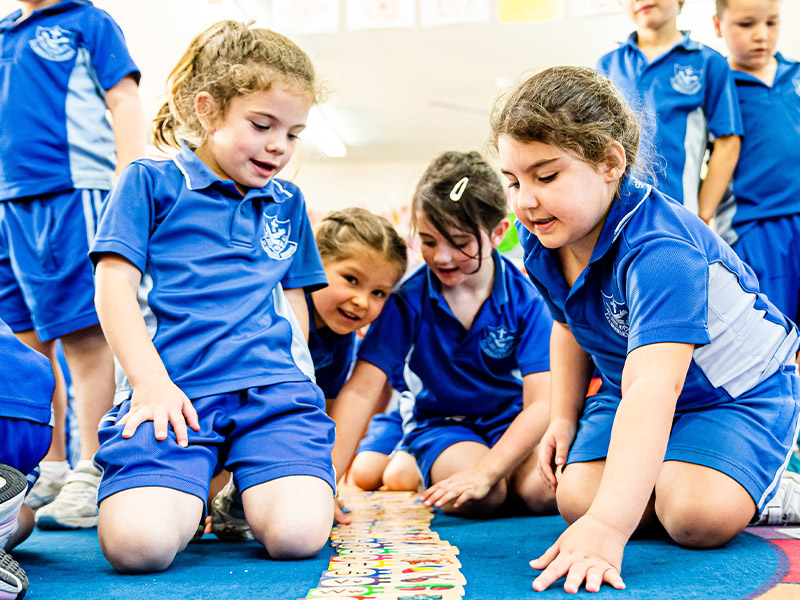 A Supportive Community
Students and families at St Monica's are well cared for by our school community. We use a range of wellbeing and pastoral care programs to ensure the social and emotional wellbeing of all students. Our desire to reach out to those in and outside our community teaches the St Monica's students how to live a life that demonstrates the love of God.
LEARN MORE
---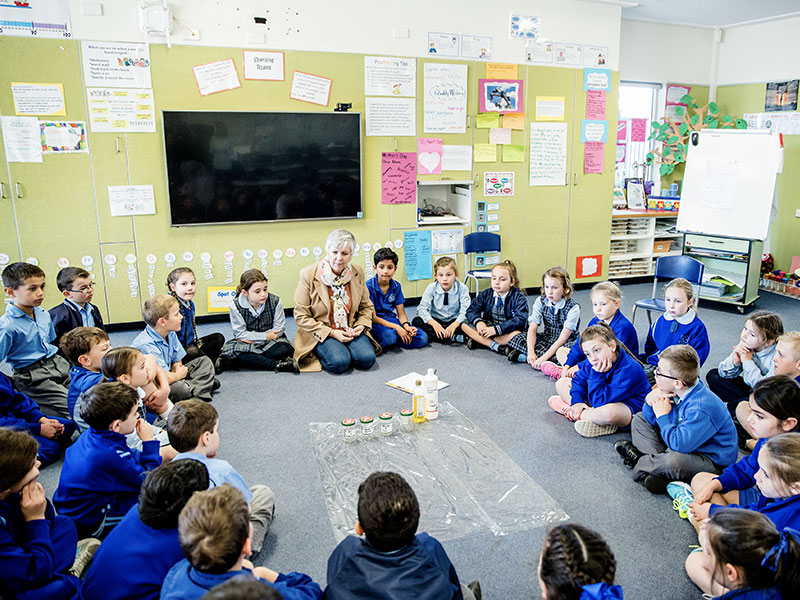 Faith-Based Education
We work in partnership with our parish to create a safe, faith-filled school environment where we model Gospel values in our interactions with each other. Our students are involved in activities that deepen their understanding of the Catholic faith such as daily prayer, special liturgies and religious celebrations. Religious Education is a core Key Learning Area.
LEARN MORE
POLICIES AND PROCEDURES
St Monica's has a number of policies and procedures that govern various aspects of our school life. Learn how we operate.
Learn more
ANNUAL REPORT
The Annual School Report provides parents and the wider school community with accurate information about various aspects of school performance and development.
Learn more
We look forward to welcoming you to our community!
Contact the school today to enrol and discover the many benefits of joining the St Monica's community.