Our Story
Transforming the learning of each student every day.
My God and my all
St Monica's Catholic Primary is proud to be part of Catholic Schools Parramatta Diocese's system of 80 Catholic primary and secondary schools operating across Western Sydney and the Blue Mountains providing more than 43,500 students with a high-quality, low fee Catholic education.
St Monica's is a Kindergarten to Year 6 two-stream primary school that serves the Hawkesbury region and currently has over 260 students enrolled.
Our school community values the contributions of all and encourages participation in the full life of the school.
St Monica's is a Catholic Primary School committed to excellence in teaching and learning. The student is the focus of everything we do and we believe in educating children to be active members of a changing society. Together, we live our Catholic faith through building a personal relationship with God as well as a partnership with family and Parish, by teaching Catholic values and celebrating the events of our faith throughout the year.
We recognise and respect the roles of parents/guardians as the first educators, as well as the diversity of families and changing needs of family lifestyles. Together as a school community, we value and promote the uniqueness of each individual with an emphasis on respect for oneself and others, focusing on the involvement of children, parents and staff with an openness to change and a love of learning.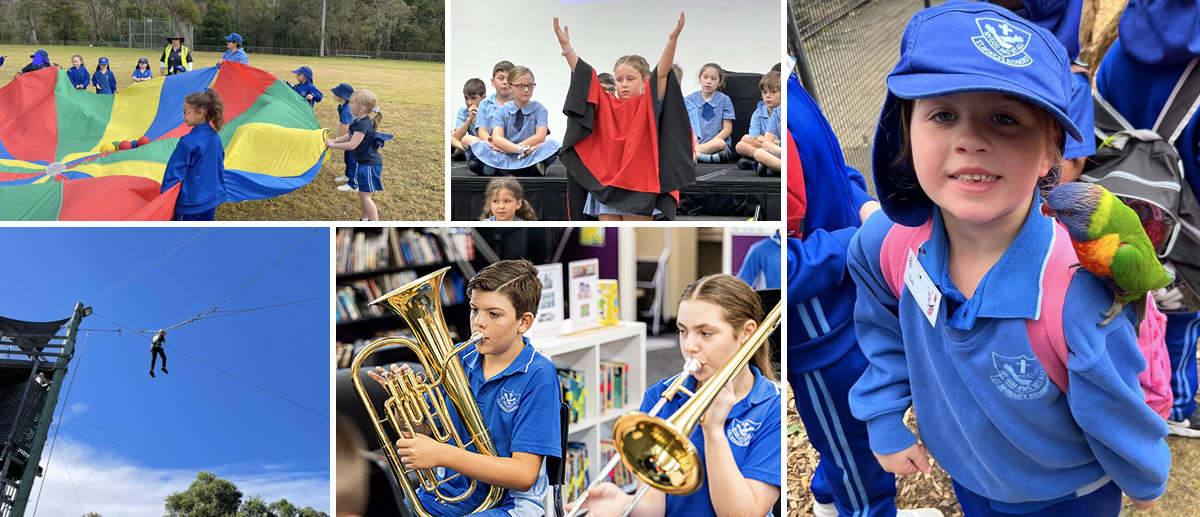 Testimonials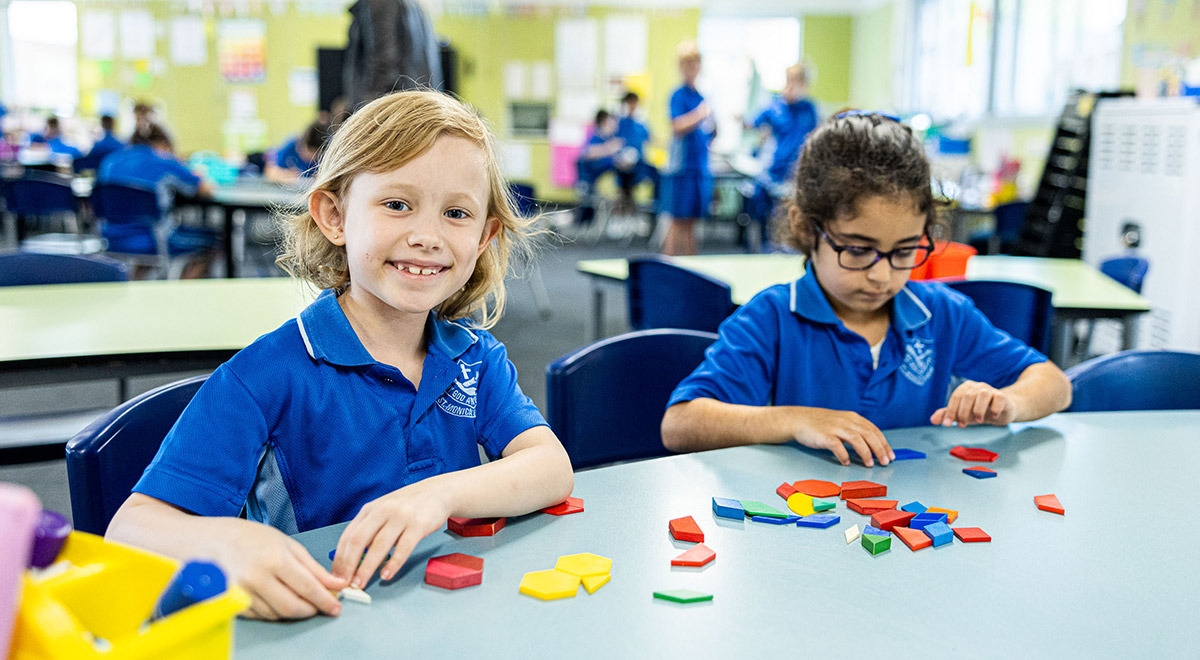 Our little one goes to St Monica's and we have had a really positive experience. It's such a great community, the teachers are amazing and dedicated and the principal and deputy are both extremely hands on and proactive.
Richard and Julie-Ann Moellmer (Parents)

St Monica's is a great little school. The kindergarten teachers are in constant communication with parents regarding learning, and updates with what the kids are doing during the day.
Rebecca Gauci (parent)

Our children feel safe and cared for when attending school. Which matters to me as a mother a great deal.
Parent
Our history
Established in 1859 by Archbishop Polding, St Monica's Primary is one of the first Catholic learning communities to be founded in New South Wales.
In 1848 Reverend J.J. Therry, from Windsor, suggested to Archbishop Polding that a church and school be erected. On January 3, 1859 Archbishop Polding laid the foundation stone of the church and what was to lead to the foundation of St Monica's School. The school was officially blessed on 22 March 1921 as 'St Monica's School' by the Archbishop of Sydney.
St Monica is patron of mothers and womanhood. Her love of God and family is a love that we strive to live out in our school's Vision and Mission.
Over the years St Monica's has seen many changes, with new buildings and upgrades to ensure our students receive a contemporary Catholic learning experience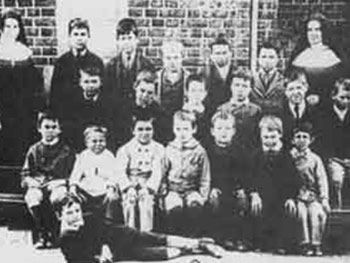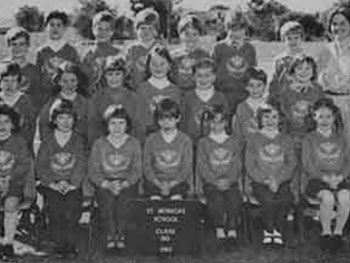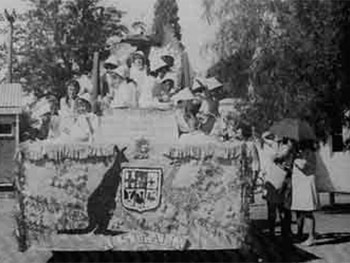 St Monica's Catholic Primary has a number of policies and procedures that govern various aspects of our school life.
Providing parents, carers and the wider community with information about various aspects of school performance and development.
We invite you to join our vibrant learning community
Contact us today to find out how to enrol.