St Monica's Primary is committed to supporting all students whatever their learning needs.
St Monica's Primary is committed to supporting all students to achieve. We value the dignity of each child and encourage our students to be safe respectful learners.
Our school community strongly supports the intellectual, physical, emotional, and spiritual growth of each student. Families are supported in times of sickness or grief through the Parent Representative Group, providing transport, meals or home visits.
Children who may need hospital care are given a gift basket of goodies and we celebrate the birthdays of students through our newsletter.
St Monica's is committed to keeping our students safe at school and we adhere to the National Catholic Safeguarding Standards and support the National Principles for Child Safe Organisations. A range of checks and undertakings are required for people who work for or provide services to the college. These checks reduce potential risk and form part of the Catholic Education Diocese of Parramatta (CEDP) strategy to build child safe communities.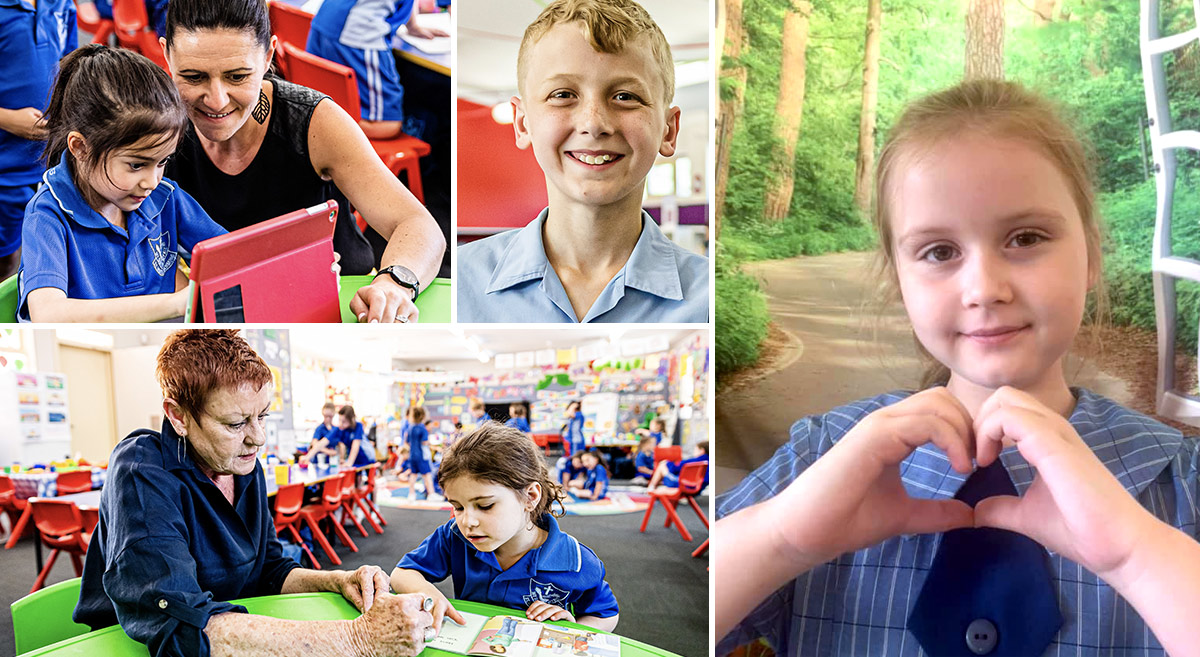 ---
Aspect Learning Support Centre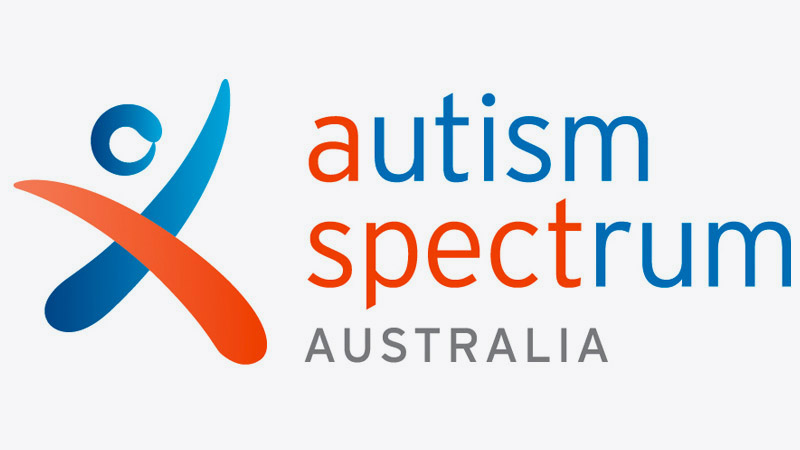 St Monica's is also a host school for one of ten satellite classes supported from the Western Sydney School for children with Autism.
As the host school, we work in partnership with Aspect by providing integration involving spiritual, social, academic and sporting opportunities.
The class is a primary class for children aged from nine to twelve years and is supported by a teacher and teacher's aides. Integration is accommodated in the mainstream classroom, with the assistance of an aide, with a view to independent integration where possible. Students are included in some programs on a regular basis e.g. whole school activities, playground activities, assemblies and some excursions.
We care about EVERY student!
Contact St Monica's today to find out how we can help your child.