Keep up-to-date with all the latest education news from St Monica's Primary Richmond.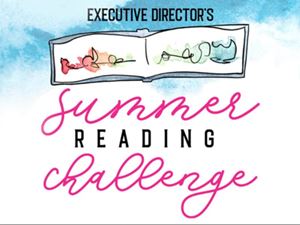 Congratulations to our winners and all who entered the 2021/22 Executive Director's Summer Reading Challenge (EDSRC), it has been an incredible competition this year with a large number of entries.
Categories: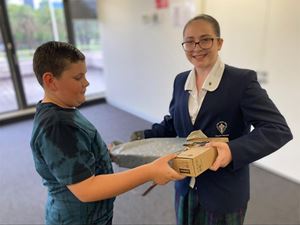 This year 661 students from Catholic schools across Western Sydney and the Blue Mountains stepped up to take the Executive Director's Summer Reading Challenge! In total, 4185 books were read as part of the competition: over 1000 more books than last year! Today the winners were announced. Read more...
Categories: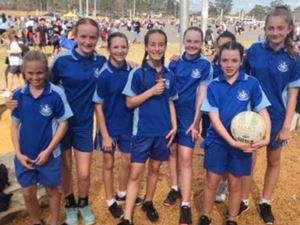 On the 11th of September St Monicas Richmond competed in the St Nicholas Netball gala day at Jamison Park in Penrith. The teams were made up of a mix of between 48 boys and girls from years 4-6. Read more...
Categories:

SKOOLBAG MOBILE APP
For day-to-day operational matters, upcoming events, notices and notifications our primary parent communication tool is the Skoolbag Mobile app.
Learn More
LATEST NEWSLETTER
Download our newsletters to find out what's been happening and what's coming up at St Monica's Primary.