Keep up-to-date with all the latest education news from St Monica's Primary Richmond.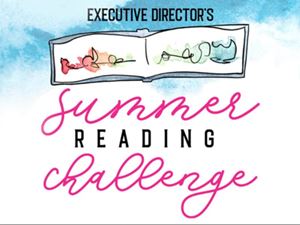 Congratulations to our winners and all who entered the 2021/22 Executive Director's Summer Reading Challenge (EDSRC), it has been an incredible competition this year with a large number of entries.
Categories: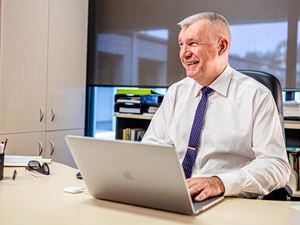 With NAPLAN returning this week for the first time since COVID-19, local schools are preparing to support students in the Nation-wide assessment for students in Years 3, 5, 7 and 9. For many schools, this is the first time that NAPLAN will be conducted online. Read more...
Categories: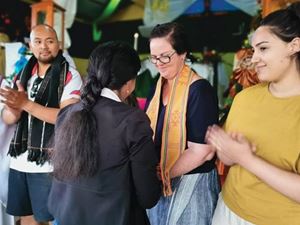 During 2019, ten teachers from Catholic schools across Western Sydney were commissioned as Teacher Ambassadors and travelled to the Emera Region in Timor. The journey was an opportunity to immerse themselves in the life of the community while building relationships and learning about local challenges and culture. Read more...
Categories:

SKOOLBAG MOBILE APP
For day-to-day operational matters, upcoming events, notices and notifications our primary parent communication tool is the Skoolbag Mobile app.
Learn More
LATEST NEWSLETTER
Download our newsletters to find out what's been happening and what's coming up at St Monica's Primary.