The learning spaces at St Monica's are designed for up-to-date learning and to meet the needs of today's students.
We provide contemporary learning spaces for students to work together and independently. Our well designed facilities incorporate the latest state-of-the-art technology into each space and allow for flexibility to best support the students' learning. Our school is spacious and has a large covered play area, as well as extensive grass areas for children to access during break times and for sport. Additionally, our school has a large, well-resourced library and multi purpose hall. We are committed to providing each student with a learning environment that is engaging, empowering and reflective.
---
Take a 360° virtual tour of our school facilities!
Click on the image to start the tour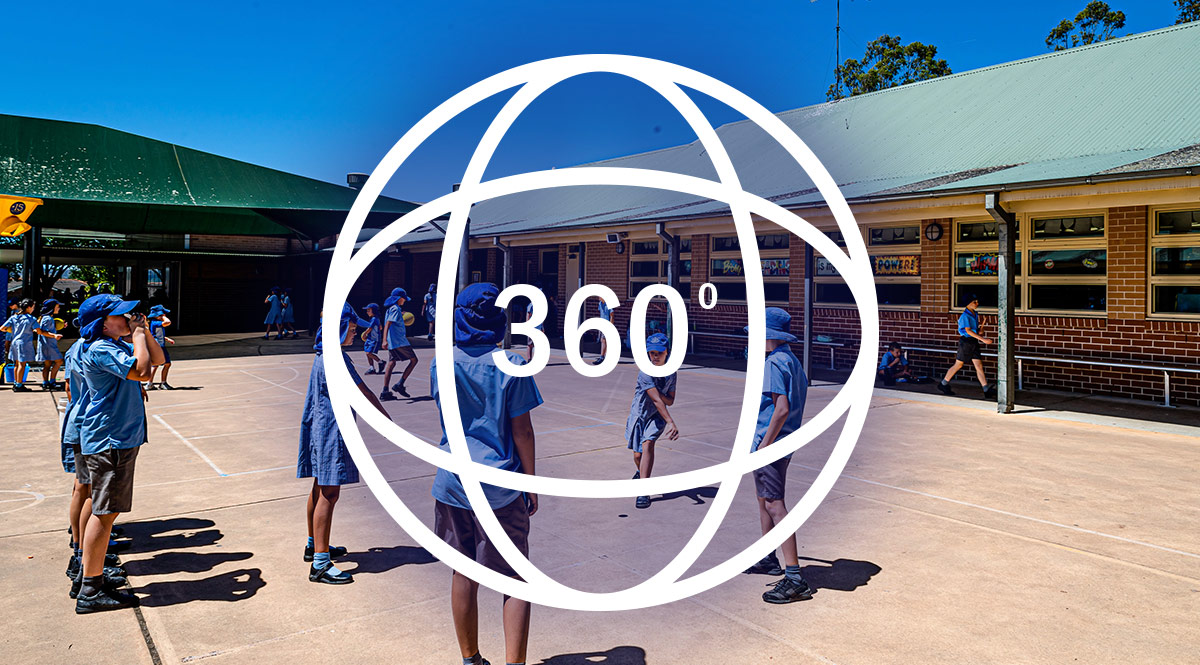 ---
WE OFFER OUR STUDENTS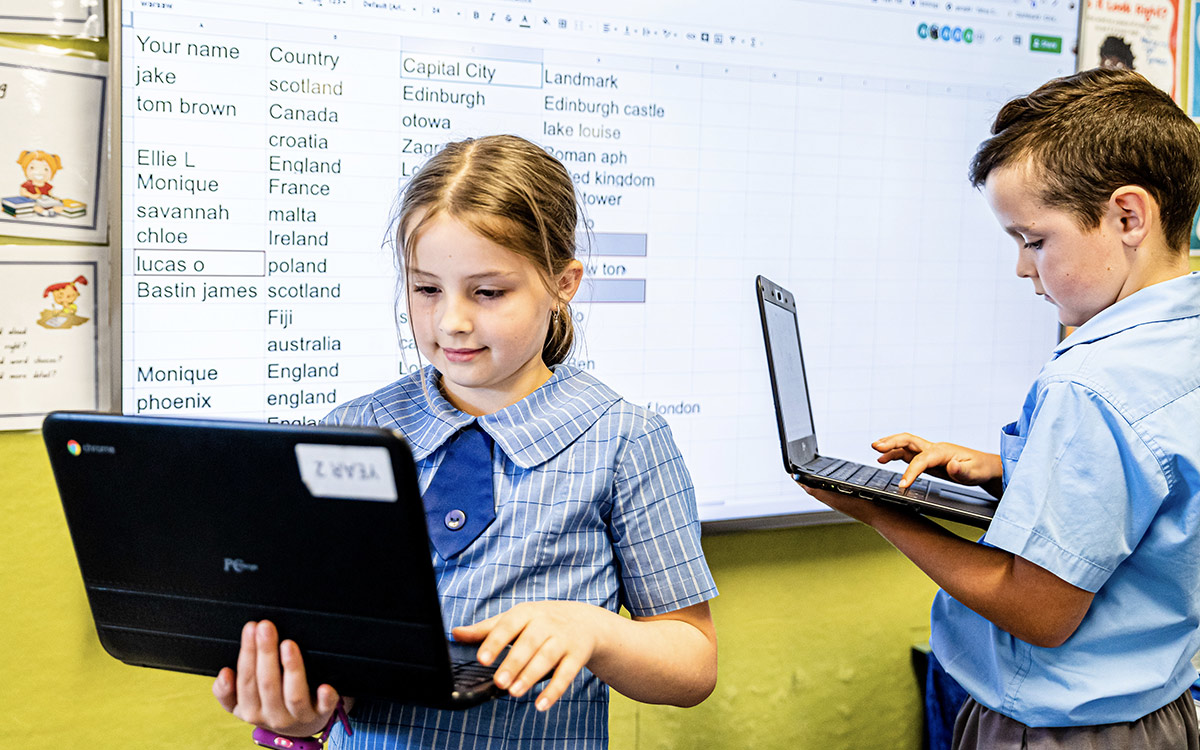 Technology to support learning - every learning space is equipped with Apple TV, laptops, Chromebooks and iPads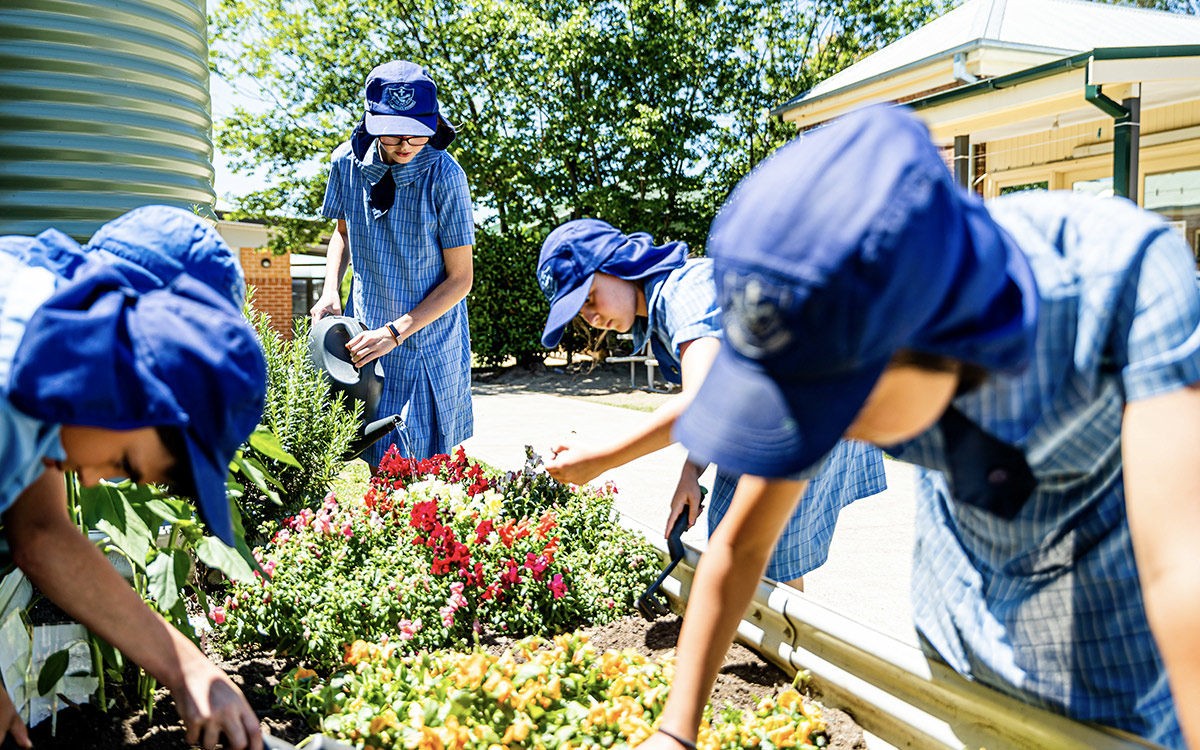 Vegetable gardens and an orchard to support the children's interest and knowledge of our environment and sustainable living.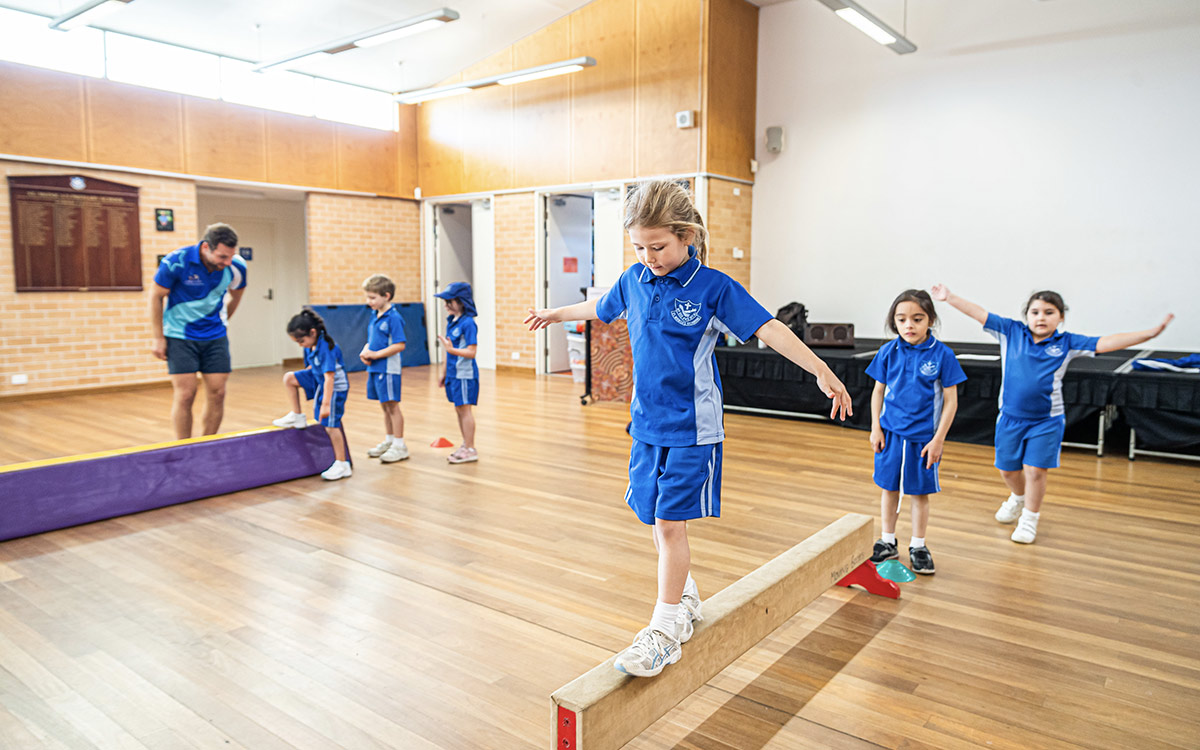 A large hall complete with audio-visual equipment and kitchen facilities to allow for community gatherings, presentations and visiting educators for student programs.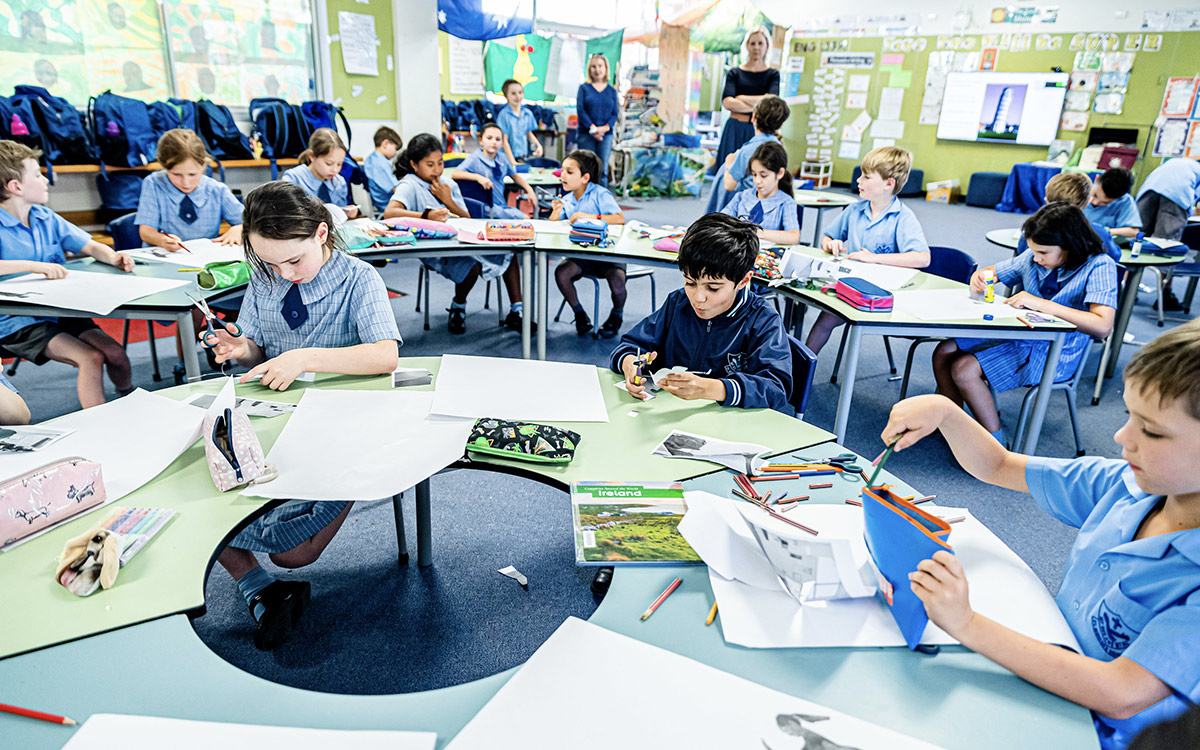 All learning spaces are air-conditioned to allow learning to take place in comfort all year round.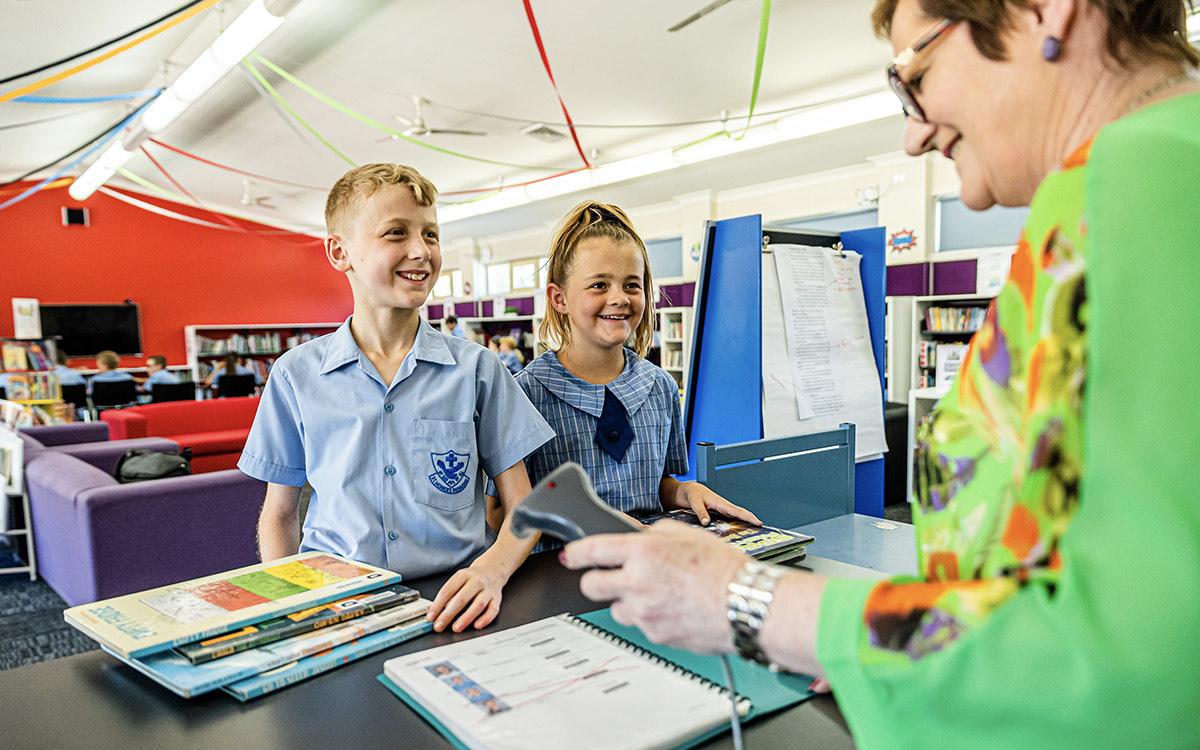 A well equipped library which serves as a place for both inquiry and reading. It provides access to a range of resources that supports and inspires purposeful learning.
Learn More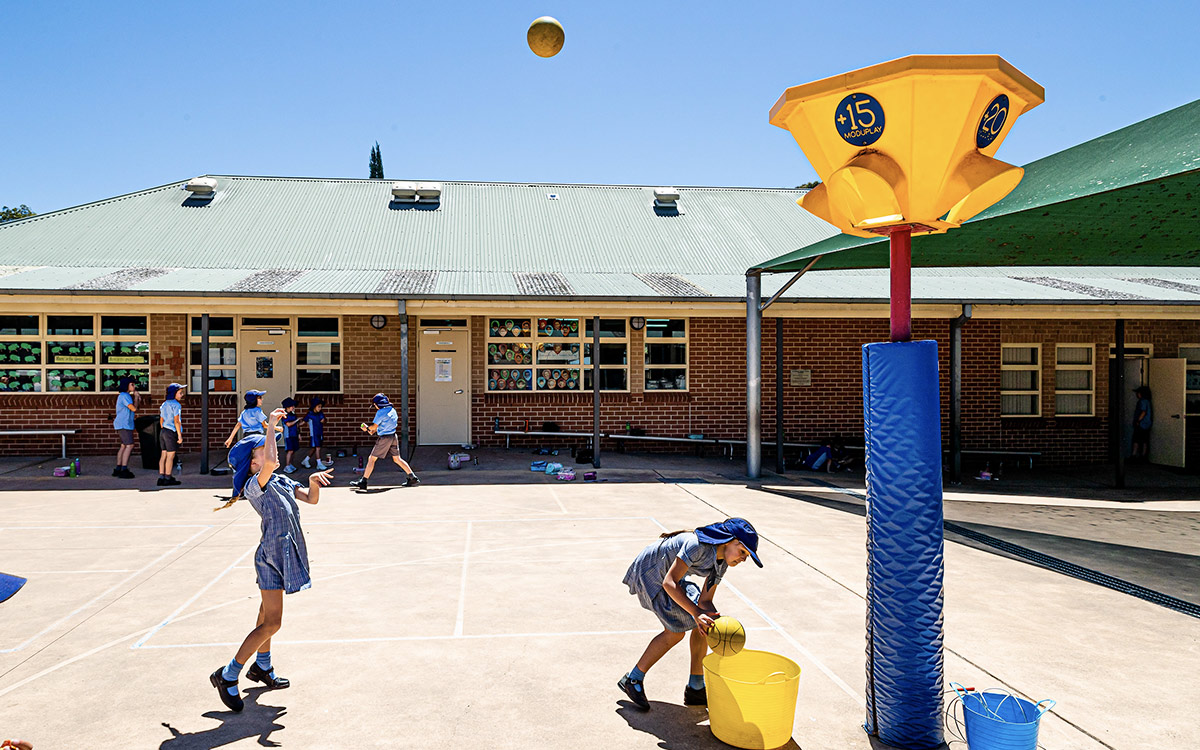 Extensive playground areas including cricket nets and playground equipment.
St Monica's is the perfect place to learn
Call us today to arrange a tour and find out how to enrol