St Monica's on the move
06 Jul 2018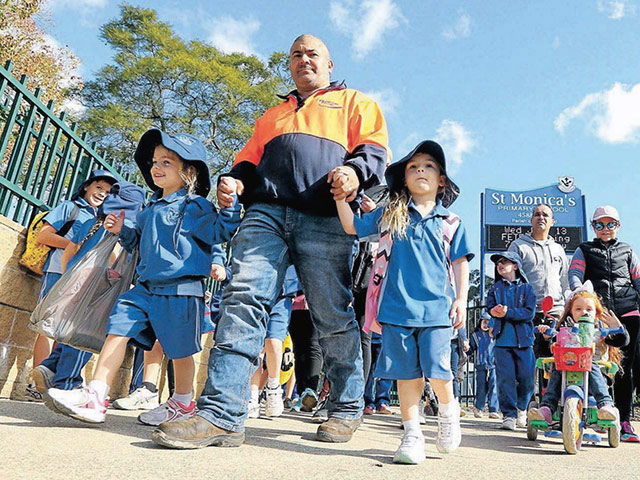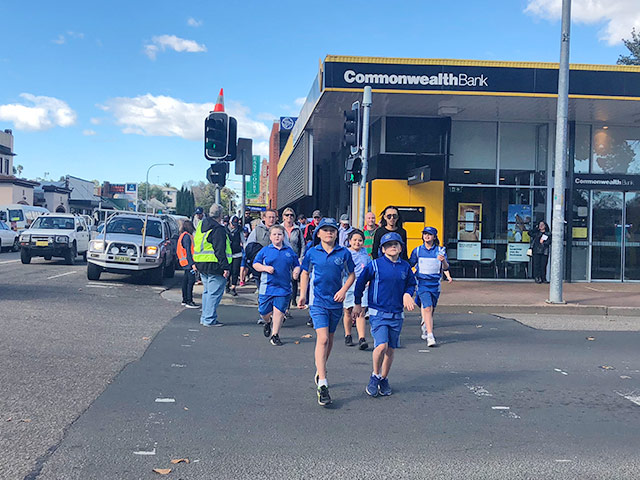 Under a mostly clear blue sky, 90 families from St Monica's Primary School in Richmond set out on their first school walkathon.
Leaving from St Monica's at 11.30am, groups of walkers could be seen walking up Bourke Street, down Windsor Street and into Richmond Park, where they stopped for a well-earned rest and a picnic lunch.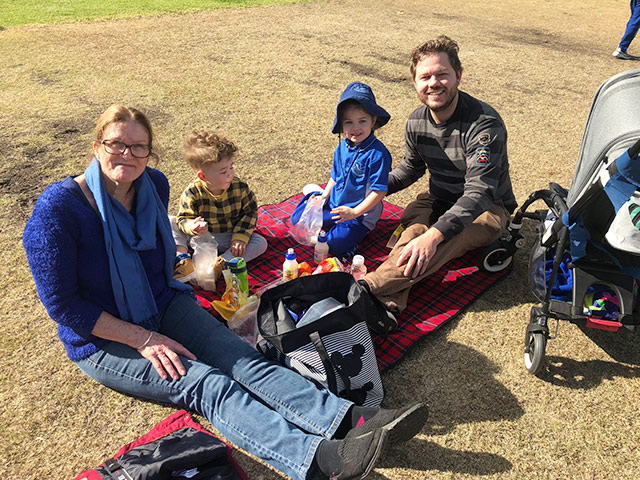 St Monica's, with its close-knit community and active Parents & Friends Association, was motivated by a desire to raise significant funds to improve classroom resources.
The funds raised will be used to provide the children with new home readers and a selection of mini robots, such as Spheros and Ozbots. This equipment is designed to help students learn robotics and coding, and equip St Monica's students with practical skills for the future.
More than simply an opportunity to raise money, St Monica's believes that events such as this walkathon, celebrate the uniqueness and closeness of their school community.